I am beyond excited to do this book study. My bloggy Bff Gina from Third Grade Tidbits and I are cohostingthe book study on
Teach Like a Pirate
by Dave Burgess.
Have you heard of this book before? Read it? It is a really good book. Gina and I have gathered some FANTABULOUS bloggers to join us and lead discussions on each chapter. Each chapter (or set of 2 chapters for some) will have a host (or two) that will post their in depth thoughts about their chapter. Gina and I will post little blurbs about each chapter, but to get to the really good stuff and the discussion, you will want to head to the blog host for that chapter. Since there are a lot of amazing book studies going on this summer, we tried to make ours last only a month, so there will be posts on Tuesdays, Thursdays, and Sundays. Here are the blogs you will want to follow.
Chapter 1- (June 11)
Chapter 2- (June 13)
Chapter 3- (June 16)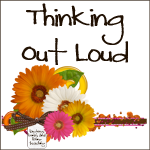 Chapter 4- (June 18)
Chapter 5- (June 20)
Chapter 6- (June 23)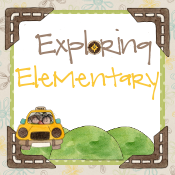 Chapter 8&9- (June 27)
Chapter 10&11- (July 2)

Chapter 12- (July 4)
Chapter 13- (July 7)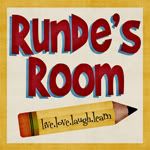 and
Chapter 14- (July 9)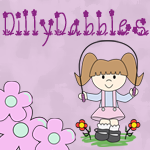 Chapter 15- (July 11)
Chapter 16- (July 14)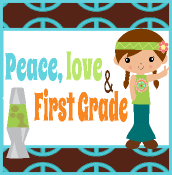 Chapter 17- (July 16)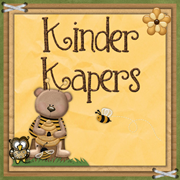 Chapter 18&19-(July 18)
If you have read the book or are planning to read the book and want to join in the discussion and posts, we would LOVE to read your thoughts. We are going to have a link up where you can add a link to your posts for each chapter. If you link up, make sure you put your blog name AND which chapter the link will take readers to. This way you can link up multiple times. Make sense?